Hello, I'm Dr. Barabra L. Gilliam:
Welcome. Thanks for checking me and my website out. I'd love to hear your story and talk about how we might work together. But first, you probably want to know why I think I'm qualified to help you. I don't have all the answers, but I do have some credibility.
I grew up in an alcoholic, chaotic home in Cedar Rapids, Iowa. Because I didn't know to make sense of abuse, unpredictability, and sick secrets, I acted out in school and became incorrigible. I was sent to a girl's reformatory at age 15.
From age 16 on, I lived in South Florida and at age 19 moved to New York City. I lived a life of parties, alcohol and drug abuse, and lots of risky behavior. I managed a travel agency on Madison Avenue and enjoyed many luxuriates in life. I paid a huge price for my choices. After many attempts to receive help, I ended up homeless in New York City. My life was a mess and I was about to dieThen at age 25, I woke up in a drug and alcohol program for women in an upstate New York town called Garrison. Located on 27 acres of beautiful grounds, and across from West Point Military Academy, I felt a sense of hope and unconditional love. The program is called The Walter Hoving Home. It was a Church sponsored, one year program.
Shortly after kicking drugs and adapting to my surroundings, I discovered that God didn't hate me but was pretty crazy about me, and actually loved me just as I was. He had a plan and purpose for my life that would take me places that were beyond my imagination. I began to understand the Christian faith, and why Jesus Christ came to earth, died, and rose from the dead for me and the world.
Spirituality and religion are about the reconciliation of a severed relationship with God, self, and others. After many struggles and difficulties, I completed the one-year program. That was only the beginning of a new journey, one that would lead to discovering who God created me to be. I still struggle, but I have a resource and a personal, intimate relationship with the living God.
You don't have to follow me or anyone in your spiritual or emotional journey, or in discovering your genuine self, we are all different. I ask you be open to seeking Truth.
Here is my academic and professional background if you'd like to review.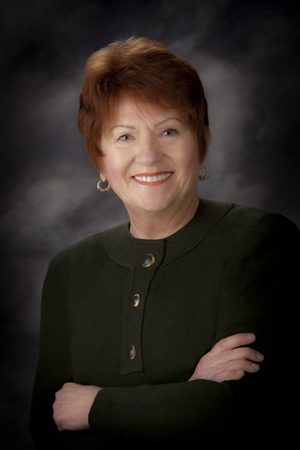 Here at Compassionate Wisdom Works, we've grouped our services into four categories:
Located at 16787 Beach Boulevard, Suite 262, Huntington Beach, CA 92647, Compassionate Wisdom Works reaches out to serve individuals, couples, families, churches, and other organizations throughout the country.